Spotlight on History
50th Anniversary of the Bogalusa Civil Rights March
8/2/2017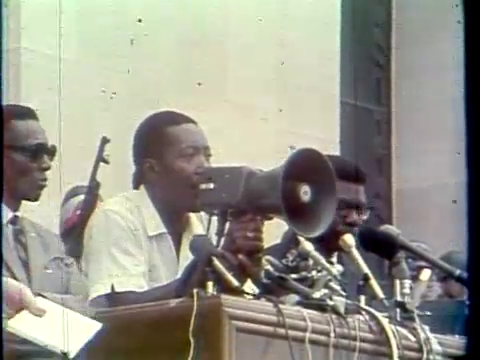 August 10, 2017, marks the 50th anniversary of the start of the Bogalusa Civil Rights March. The 105-mile march, which was organized by civil rights activist A.Z. Young, started in Bogalusa on August 10, 1967, and ended with a rally on the steps of the Louisiana State Capitol in Baton Rouge on August 20, 1967. Reporter Ron Hunter of WWL-TV in New Orleans covered this historic event as it happened. You can see his news reports, as well as later interviews with people involved in the events surrounding the march.

Louisiana: A History
Watch a clip from LPB's Louisiana: A History to get an understanding of the events in Bogalusa that led to the civil rights march.
WWL-TV Reports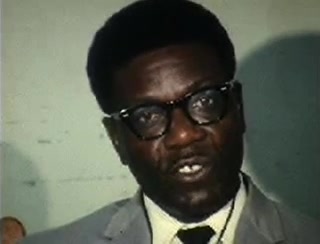 Interviews
Governor John McKeithen / Louisiana Legends
Camille Gravel / Oral Histories
Victor Bussie / Oral Histories
To see all of the stories in the Bogalusa Civil Rights March topic, click here.