Spotlight on History
Around Louisiana: Houma / Thibodaux
12/15/2018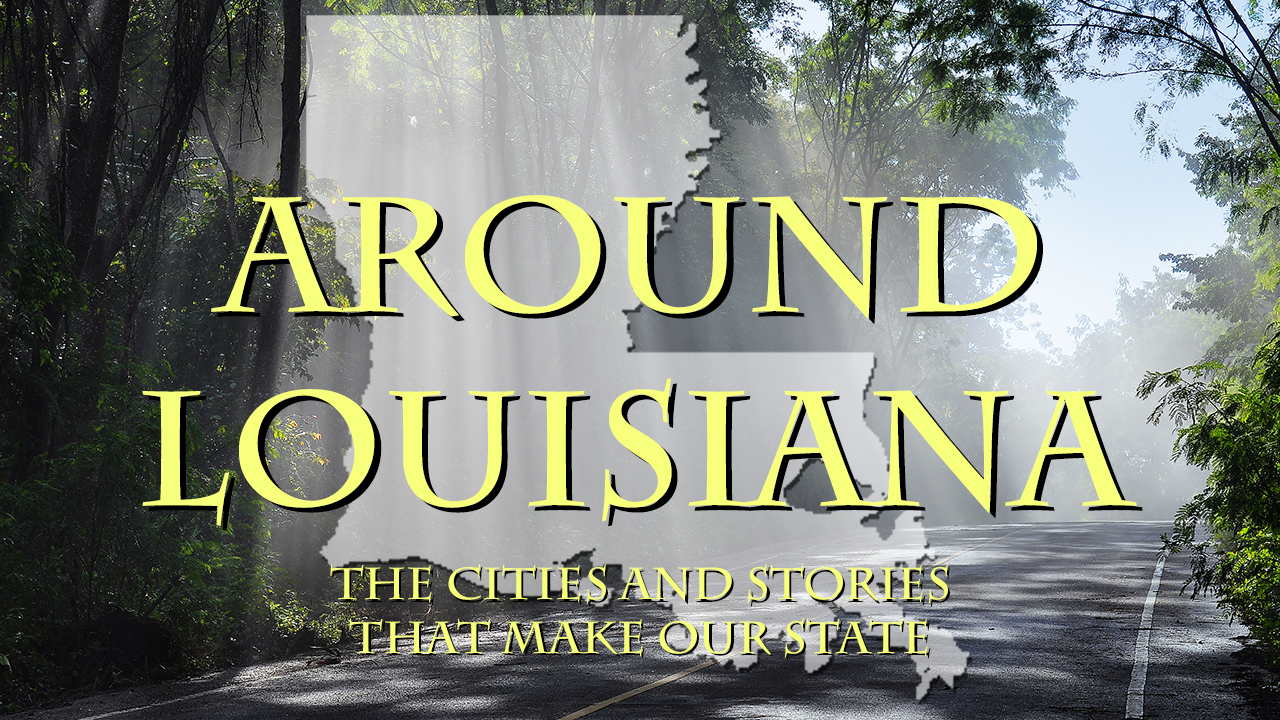 Throughout 2018, we've taken a virtual road trip around Louisiana by highlighting some of our best travel stories. We hope that you have enjoyed exploring some of the sites and events from the different regions of the state. This month, we end our trip in the Houma and Thibodaux region of south Louisiana!

Tag along on a swamp tour of Terrebonne Parish with "Alligator Annie" Miller.

See Chef John Folse's visit to Houma and Chauvin, including a performance by the Dusenberry Singers at La Trouvaille Restaurant.

Enjoy a visit to some of the sites in this Lafourche Parish city, including the Rienzi Plantation and Nicholls State University.

Learn more about the history of this uniquely named community in Lafourche Parish and visit Savoie's Alligator Farm.

Visit the Wetlands Acadian Cultural Center in Thibodaux to learn more about the efforts to preserve the Acadian history and culture of this region.

Take a tour of this beautiful and historic church in Thibodaux.

Enjoy a video postcard of the annual Blessing of the Fleet in Chauvin.

See a visit to a summer science camp at the St. George Observatory in Schriever.
---
See our past Around Louisiana posts on the following regions:
And check out more Louisiana Travel Stories.