Spotlight on History
Around Louisiana: Monroe / Ruston
2/15/2018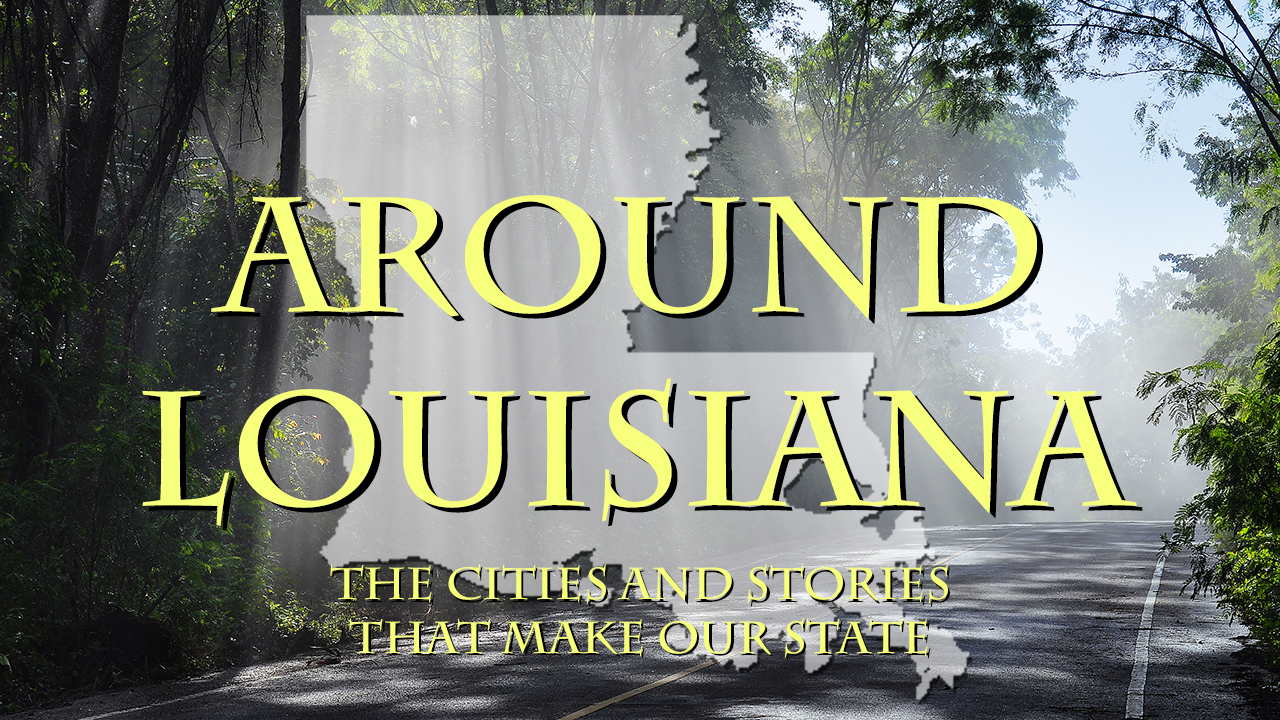 In 2018, we're taking a virtual road trip around Louisiana and highlighting some of our best travel stories. Check back on the 15th of each month to explore the sites and events from a different region of the state. This month, we're visiting the Monroe and Ruston region!

See LPB's first visit to Poverty Point in West Carroll Parish. You can also check out a 2014 story on Poverty Point becoming a UNESCO World Heritage Site.

Check out Chef John Folse's visit to these two East Carroll Parish towns.

See Chef John Folse's visit to this annual festival in Ruston.

Enjoy a visit to this Richland Parish town, the hometown of Tim McGraw and the most ironically named fire department in the state.

Take a tour of this beautiful state park overlooking Bayou Bartholomew in Morehouse Parish.

Tour the museum's murals and an exhibit of the gowns worn by the Dixie Gem Peach Queens from the Peach Festival in Ruston.

Enjoy a visit to the Monroe Zoo.

Learn more about the career and legacy of Coach Eddie Robinson at this museum on the campus of Grambling State University. You can also see a 1983 story on Eddie Robinson Day.

Take a look at the Coca-Cola memorabilia on display at the Biedenharn Coke Museum in Monroe. You can also see a visit to the Biedenharn Home & Gardens.

See a visit to this Monroe museum, which is dedicated to preserving the stories of veterans from northeast Louisiana.
---
Join us on March 15th as our journey moves to historic Natchitoches.
Until then, you can check out our past stop in Shreveport / Bossier or explore more Louisiana Travel Stories.