Spotlight on History
Around Louisiana: New Orleans
11/15/2018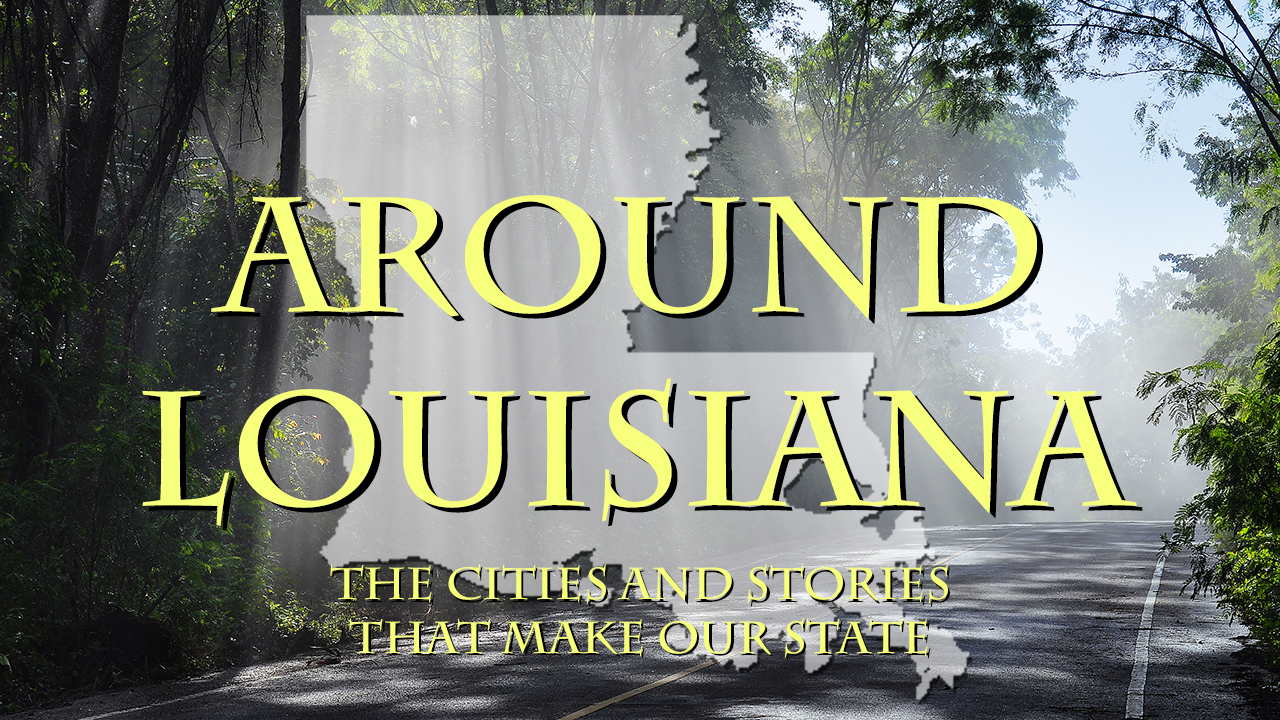 During 2018, we're taking a virtual road trip around Louisiana and highlighting some of our best travel stories. Check back on the 15th of each month to explore the sites and events from a different region of the state. This month, we're heading to the New Orleans region!

Learn more about the history of Fort Pike and its role in protecting New Orleans during a visit to this now-closed state historic site.

See Chef John Folse's visit to this historic antebellum plantation in Vacherie.

Tag along with Chef John Folse as he visits this festival and learns more about the Spanish roots of the Los Isleños people in St. Bernard Parish.

Take in the beautiful scenery and learn more about the ecological history of the Barataria Preserve near Marrero.

Go bird watching during the spring migration at this annual festival in Jefferson Parish.

Learn more about the history of Touro Synagogue in New Orleans, the sixth oldest synagogue in the United States.

Visit the Festival of the Bonfires and see the preparations for the Christmas Eve Bonfires on the Levee in St. James Parish.

Take a tour of the United States Freedom Pavilion at the National World War II Museum in New Orleans.

Learn more about the history of the Degas House in New Orleans, a home visited by French Impressionist painter Edgar Degas from 1872-1873.

See a visit to the Whitney Plantation in St. John the Baptist Parish, a unique museum that focuses on slavery.
---
Join us on December 15th as our journey ends in the Houma / Thibodaux region.
See our past Around Louisiana posts on the following regions:
And check out more Louisiana Travel Stories.