Spotlight on History
Around Louisiana: Northshore
10/15/2018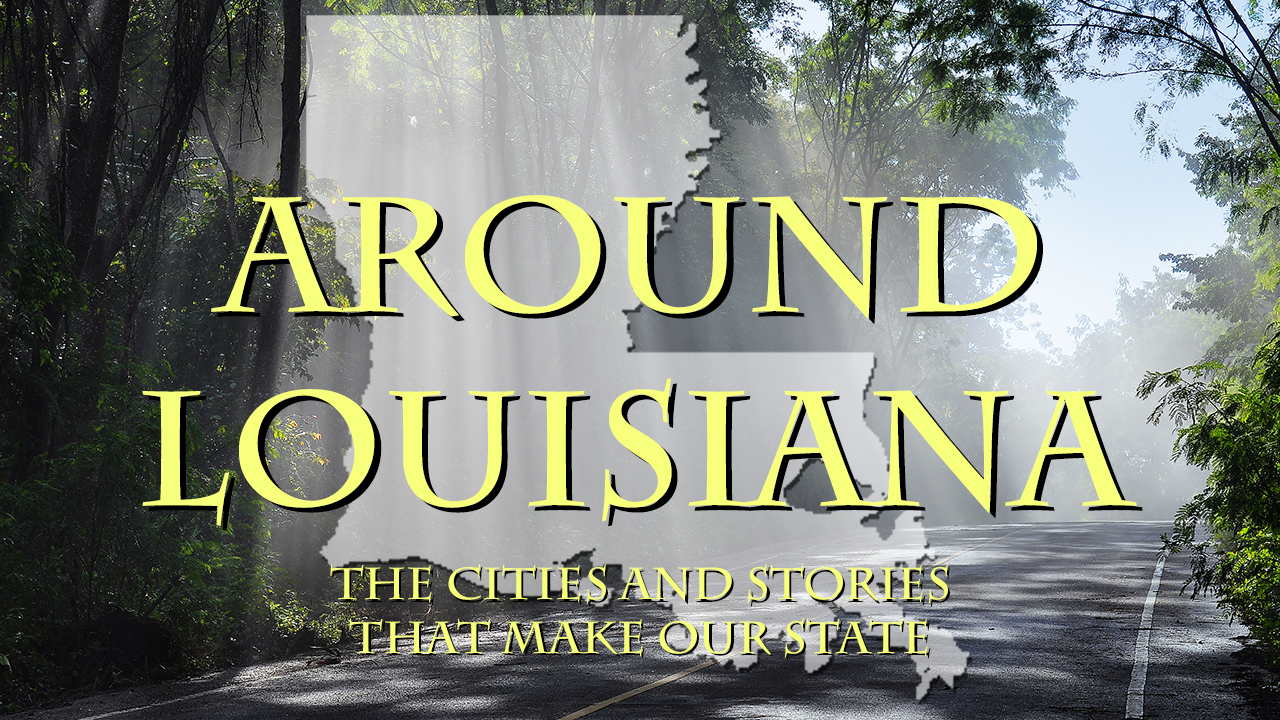 In 2018, we're taking a virtual road trip around Louisiana and highlighting some of our best travel stories. Check back on the 15th of each month to explore the sites and events from a different region of the state. This month, we're heading to the Northshore region!

Take a tour of the Elmer Candy Factory in Ponchatoula as they prepare their chocolate creations for Easter.

Celebrate the traditional Louisiana wooden boat at this festival on the Tchefuncte River in Madisonville.

See Chef John Folse visit this annual Tangipahoa Parish festival and cook some of his best strawberry recipes.

Tag along with Chef John Folse as he visits Mile Branch Settlement in Franklinton, the site of the Washington Parish Free Fair.

Enjoy a visit to this village in Tangipahoa Parish, including the G.W. Nesom House and Jenkins' old sugar mill & blacksmith shop.

Check out a visit to this St. Tammany Parish town, the home of the Abita Brewery and the Piney Woods Opry.

Learn more about the role of the Great Southern Lumber Company in developing this Washington Parish city and visit the Studio in the Country.

Enjoy a visit to the beautiful Fontainebleau State Park, a 2,800 acre site located on the shore of Lake Pontchartrain in Mandeville.

Get up close and personal with the giraffes during a tour at this wildlife preserve in St. Tammany Parish.
---
Join us on November 15th as our journey moves to the New Orleans region.
See our past Around Louisiana posts on the following regions:
And check out more Louisiana Travel Stories.