Spotlight on History
Around Louisiana: Toledo Bend
4/15/2018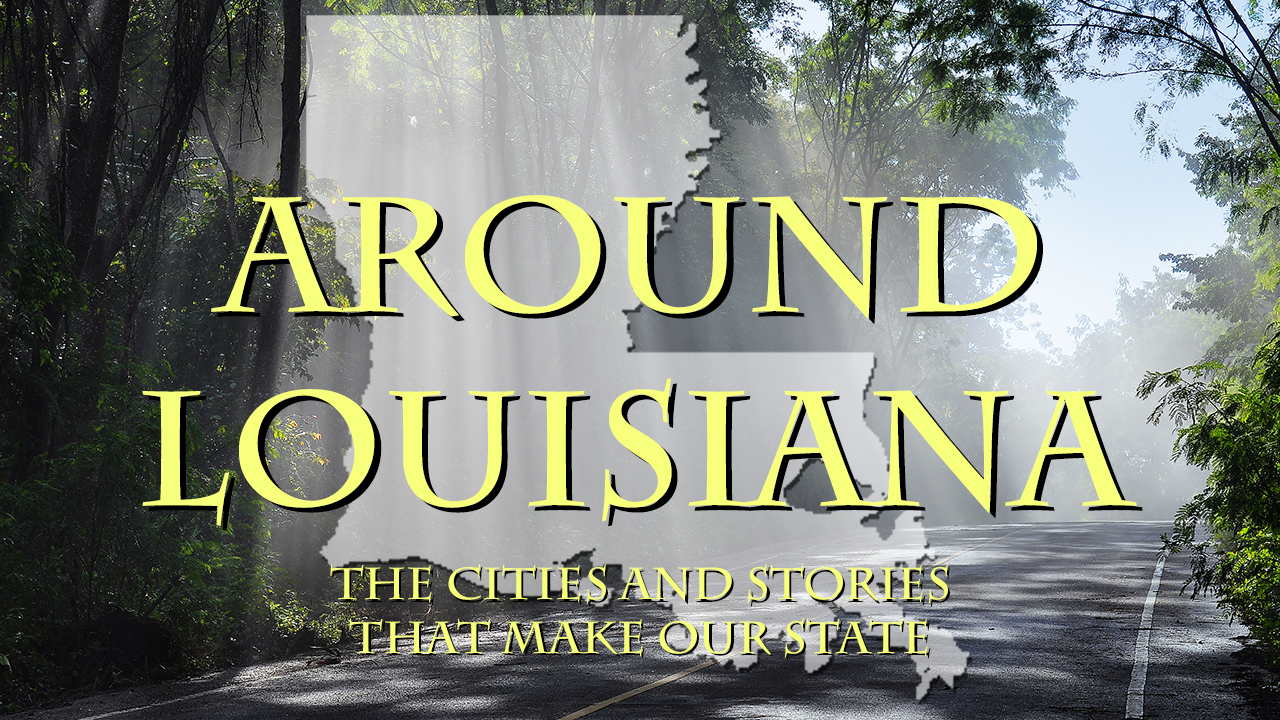 Throughout 2018, we're taking a virtual road trip around Louisiana and highlighting some of our best travel stories. Check back on the 15th of each month to explore the sites and events from a different region of the state. This month, we're visiting beautiful Toledo Bend!

Learn more about the history of this Sabine Parish town, the home of Zwolle Tamales.

Fisher (2008)
Enjoy a visit to the Sabine Parish village of Fisher, a company town built by the Louisiana Long Leaf Lumber Company in 1899.

Take a tour of this Sabine Parish town, including the Fort Jesup State Historic Site.

Enjoy the beautiful scenery and hear some fish stories at this state park in Sabine Parish.

Cast a reel and take in the tranquil surroundings at the best bass fishing lake in the country.
---
Join us on May 15th as our journey moves to Alexandria.
See our past Around Louisiana posts on the following regions:
And check out more Louisiana Travel Stories.