Spotlight on History
Back to School
8/1/2017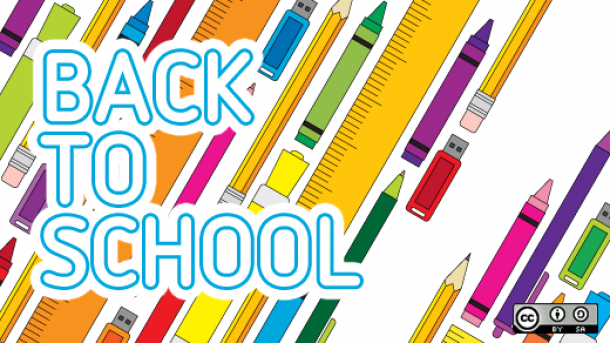 It's Back to School time! As Louisiana students head back to their classrooms in August, the LDMA is highlighting LPB's educational programming. From the very beginning, LPB has produced Louisiana-specific instructional programs for teachers to use in their classrooms. Explore a wide range of topics in the areas of foreign language, history, math and science.

A 20-episode series that teaches the French language to students in 1st, 2nd, and 3rd grade. It also highlights unique aspects of Cajun culture, including the boucherie and the Courir de Mardi Gras.

A 14-episode series that highlights African American history in Louisiana.

A 10-episode series for middle and high school students that follows the adventures of Sherlock Holmes and Dr. Watson as they use algebra to solve their cases.

These two animated series help students in the 4th, 5th, and 6th grades to review basic words in French and Spanish.

In this program, Savalot the Energy Bug teaches children tips for saving energy around their homes.

A 12-episode series for students in the 3rd, 4th, 5th, and 6th grades that emphasizes hands-on science exploration with Dr. Dad, his daughter Olivia, and her friends.

A 6-episode series for students in kindergarten through 4th grade that allows them to travel around the state with host Britt Henderson to learn more about Louisiana's unique history and culture.

A 6-episode series that teaches middle and high school students about the economic, sociological and environmental benefits of trees and other foliage in cities.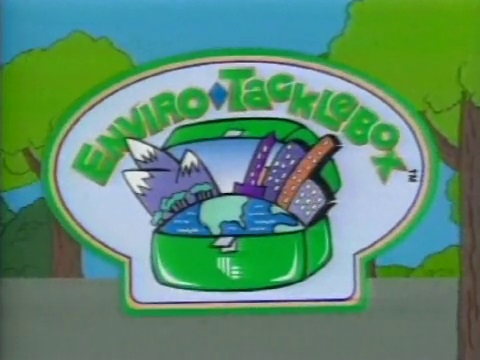 A 25-episode series that teaches middle school students about issues related to the environment.

A series of 18 one-minute segments on the state's history and culture made in honor of Louisiana's bicentennial of statehood.
To explore the full Back to School topic, click here.
To see stories related to Louisiana's educational policy, click here.