Spotlight on History
Barry Seal at the Movies
9/25/2017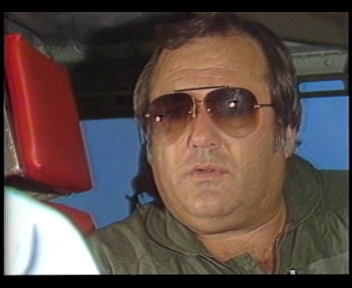 On September 29, 2017, the movie American Made starring Tom Cruise releases in theaters nationwide. The movie is a biopic about Baton Rouge native Barry Seal, a drug smuggler turned informant for the DEA. To learn more about Seal's story, check out two special projects produced by the investigative unit of WBRZ-TV in Baton Rouge.

WBRZ-TV investigative reporter John Camp explores Barry Seal's claim that he is the victim of an intensive and unfair investigation in Baton Rouge to prove that he is a drug smuggler.

WBRZ-TV investigative reporter explores the murder of Barry Seal in Baton Rouge.