Spotlight on History
Black History Month
2/1/2017

During the month of February, the LDMA is highlighting Black History Month. Watch videos of important historical events and see interviews with black Louisianans who have made significant contributions to our lives and culture.
Historical Events

19th Century History
---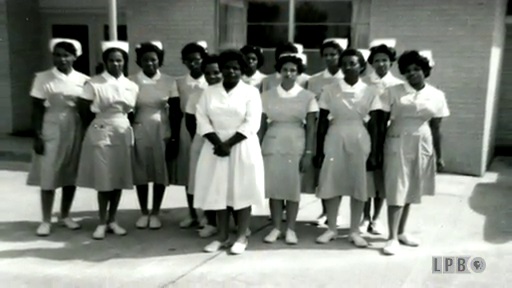 Segregation
---
Civil Rights Movement
---
Interviews

Oral History Interviews

Louisiana Legends Interviews
---

Documentaries
Throughout the month of February, you can also view these documentaries in their entirety:
To explore the full Black History topic, click here.