Spotlight on History
Black History Month
2/1/2023
During the month of February, the LDMA is highlighting Black History Month. Explore our videos about Louisiana history during the periods of slavery, segregation, and the Civil Rights Movement. Also, be sure to check out the complete Black History Month topic to see more stories and interviews with black Louisianans who have made significant contributions to the state.

Learn more about the story of Solomon Northup and the publication of his memoir, 12 Years a Slave, which details his life as a slave in Louisiana.

In this clip from Louisiana: A History, take a look at the impact of the Emancipation Proclamation on slaves and free people of color in Louisiana during the Civil War.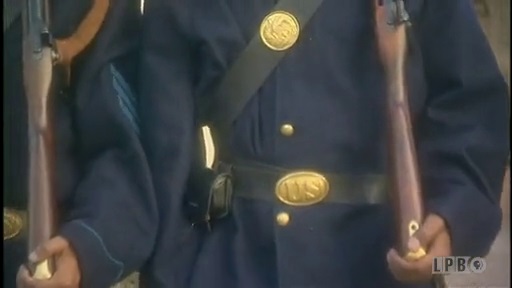 In this clip from Louisiana: A History, learn more about the Louisiana Native Guards, the first officially sanctioned African Americans sworn into the United States Army during the Civil War.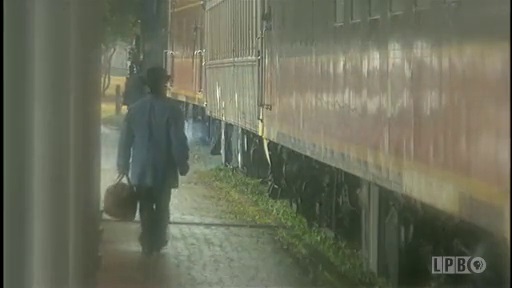 In this clip from Louisiana: A History, learn more about the origins of this landmark Supreme Court case in New Orleans and its role in upholding segregationist laws through the doctrine of "separate but equal."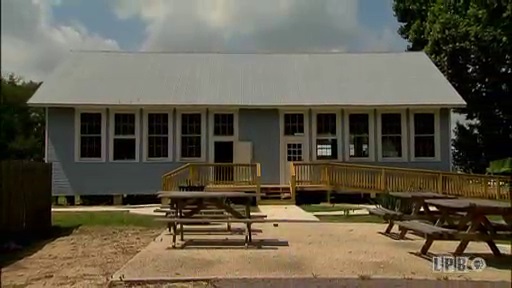 Learn more about the history of the Rosenwald Schools, which were built to educate African Americans during segregation, and the donation of one of the schools to the River Road African American Museum in Donaldsonville.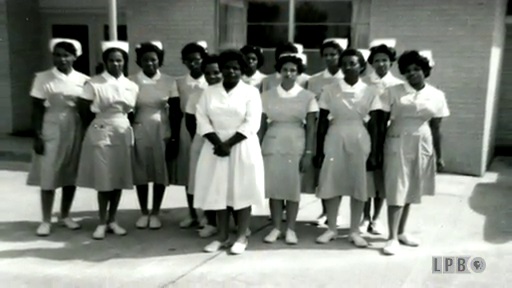 See the story of these pioneering black nurses, who worked at the Four South unit of Baton Rouge General Hospital, the only hospital unit available to black nurses and patients during the 1950s.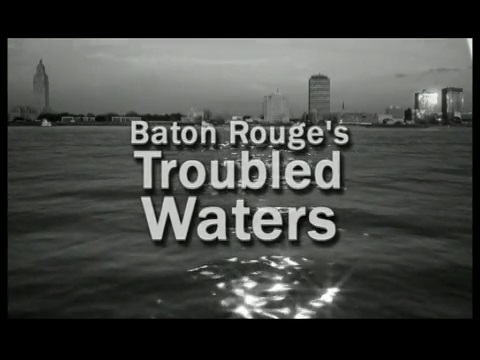 View this 2008 LPB documentary which explores the close ties of the African American community in Baton Rouge and the challenges they faced during segregation.

Watch the 2004 LPB documentary, Signpost to Freedom, which chronicles the circumstances and events that led to the nation's first large-scale bus boycott protesting segregation.

View the 1983 LPB documentary, With All Deliberate Speed, which examines the 30-year history of school desegregation efforts in Louisiana following this landmark Supreme Court decision.

See a story on the Southern University students who participated in the sit-ins at the Kress Department Store, Sitman's Drug Store, and the Greyhound Bus Station in Baton Rouge in 1960.

Watch an interview with Ruby Bridges recounting the day she integrated William Frantz Elementary School in New Orleans under the guard of federal marshals.

See the story of a Civil Rights demonstration on September 1, 1963, in Plaquemine (three days after the March on Washington) that turned violent when state troopers stormed the old Plymouth Rock Baptist Church on horseback with the aid of teargas to look for James Farmer, the founder of the Congress of Racial Equality (CORE).

View several reports on the 105-mile march from Bogalusa to Baton Rouge, which was organized by civil rights activist A.Z. Young.
To see more stories, check out the complete Black History Month topic and our blog post on our BHM stories from Folks.