Spotlight on History
Celebrating 40 Years of LPB
9/1/2015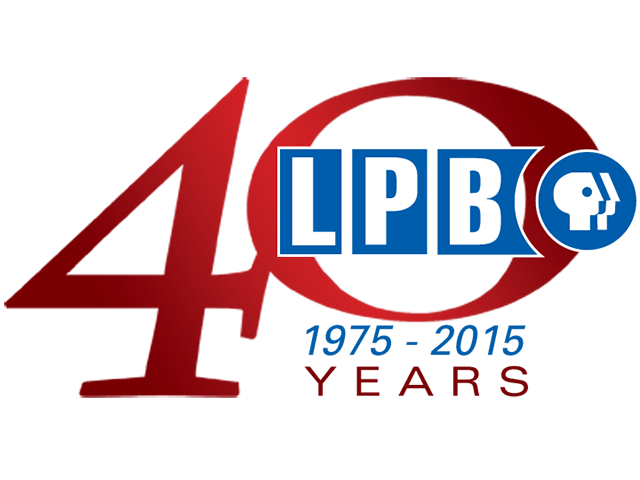 On September 6, 1975 at 11:58 a.m., Louisiana Public Broadcasting signed onto the air for the first time. Through the production of news and public affairs series, cooking shows, educational programs, and documentaries, LPB has documented the unique people, places and culture of Louisiana and created educational resources for Louisiana classrooms from the very beginning. During the month of September, the LDMA is highlighting LPB's 40 years on the air!
LPB Firsts
See the first episodes from LPB's on-going series.

Newsmagazines & Documentary Series
Watch some of the best episodes from past LPB series.

Cooking Series
Learn how to cook Louisiana cuisine.

Educational Series
View episodes created for Louisiana classrooms.
To view the entire LPB 40th Anniversary topic, click here.