Spotlight on History
Celebrating 50 Years of CODOFIL
2/21/2018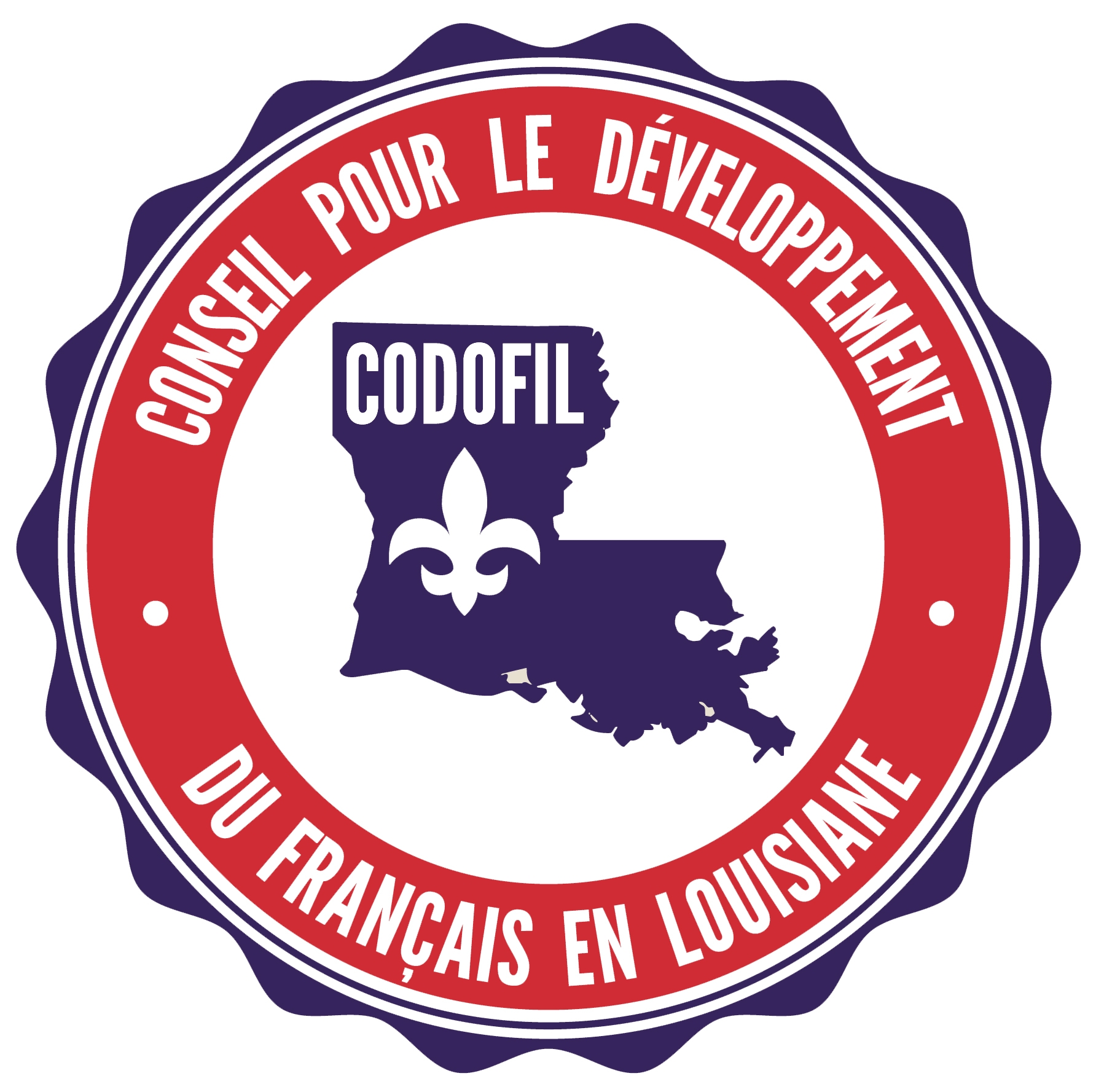 2018 marks the 50th anniversary of the Council for the Development of French in Louisiana (CODOFIL), a state agency dedicated to preserving the French language in Louisiana. From the 1980s through the early 1990s, LPB and CODOFIL teamed up on En Français, a series broadcast entirely in French that highlighted the culture of Francophone Louisiana. You can now see episodes of the series from 1985-1993. Here are a few of the highlights:

This documentary retraces the journey of the exiled Acadians in France prior to their 1785 migration to Louisiana.

See Le Theatre 'Cadien's production of this original Cajun French play. And be sure to check out more Le Theatre 'Cadien productions here.

See highlights of CODOFIL's 20th anniversary meeting in Natchitoches.

See highlights from the Cajun French Music Association's annual festival

CODOFIL (1992)
Learn more about the history and work of CODOFIL.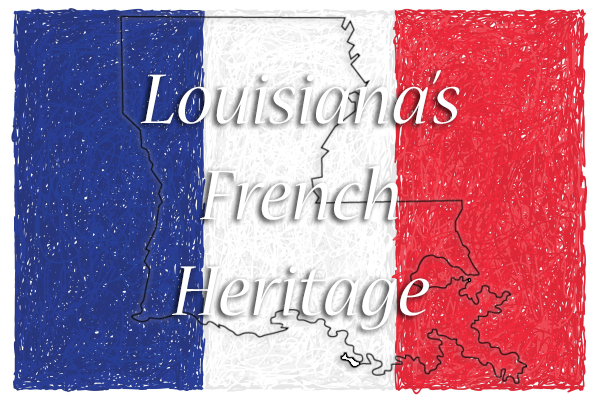 Louisiana's Old State Capitol in Baton Rouge is currently hosting an exhibit called CODOFIL: 50 Years of Activism through December 15, 2018. Learn more here.