Spotlight on History
En Français: Acadian History & Culture
5/25/2019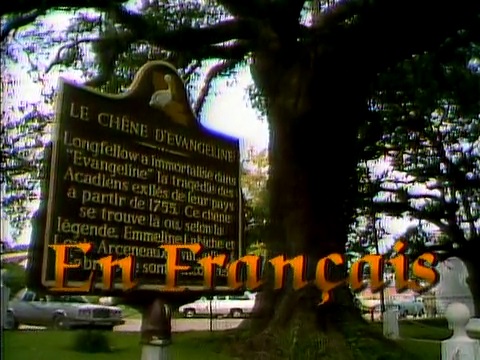 LPB's entire En Français series, which aired from 1980-1993, is now freely available for streaming here on the LDMA thanks to a Recordings at Risk grant from the Council on Library and Information Resources. The series was produced in conjunction with the Council for the Development of French in Louisiana (CODOFIL) and is the only original LPB series broadcast entirely in French. You can view the entire series here.
This month, we're showcasing stories related to Acadian history and culture. These videos focus on multiple aspects of Cajun culture ranging from art, music, and religion to humor, food, and community celebrations.

See an interview with Jasper Manual and Dale Cormier discussing the events surrounding a traditional Cajun Mardi Gras in Mamou.

Watch an interview with Cajun artist Floyd Sonnier, a pen and ink artist whose drawings depict Cajun scenes.

Learn more about the history and geography of the Acadians with Dr. Claude Oubre and Paul Martin.

View an interview with Earl Comeaux and Ken Meaux of Kaplan, the creators of a Cajun comic strip called Bec Doux.

Take in the sights and sounds of Festivals Acadiens in Lafayette, including the music, food, and arts and crafts.

Enjoy an interview with Jack Miller during a visit to the production facilities for Jack Miller's Barbeque Sauce in Ville Platte.

Tag along on a boat tour of the Atchafalaya Basin with Dwight Angelle from Whiskey River Landing in Henderson.

Learn more about the history of St. Martin de Tours Catholic Church in St. Martinville, the third oldest church in Louisiana.

Enjoy the stories of two Cajun storytellers, Tonisse Faul of Sunset and Joseph Chaillot of Crowley.

Watch a documentary that retraces the journey of the exiled Acadians in France prior to their 1785 migration to Louisiana.
And be sure to check out our past En Français blog posts on Cajun music and Le Théâtre 'Cadien!
---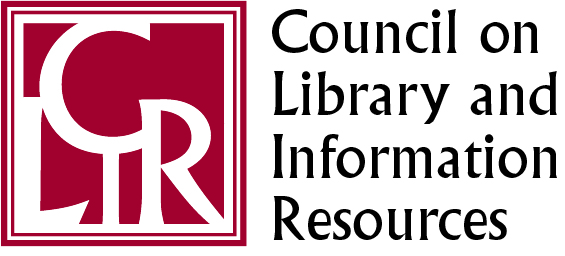 This project is supported by a Recordings at Risk Grant from the Council on Library and Information Resources (CLIR). The grant program is made possible by funding from The Andrew W. Mellon Foundation.