Spotlight on History
Healthy New Year!
1/1/2023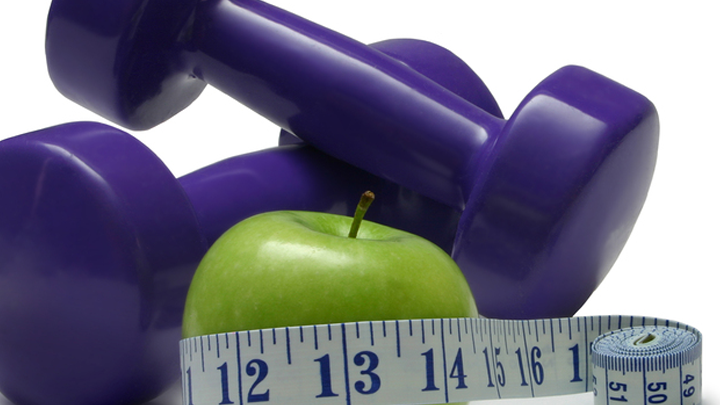 As we ring in 2023, many people will start making a New Year's resolution to start leading a healthier lifestyle. The LDMA is here to provide you with some inspiration throughout the month of January by highlighting some of our best health stories. You can get ideas for healthy and delicious recipes, learn how to incorporate exercise into your daily life, and see other people's success stories.

View this episode of Louisiana: The State We're In to see how people approached diet and exercise in 1978.

See Chef D.C. Flynt and Chef Kelly Patrick cook healthy recipes from California and the Southwest region for Gourmet Food without the Guilt.

During this season of A Taste of Louisiana with Chef John Folse and Company, watch Chef Folse prepare healthier versions of classic Louisiana dishes.

In this interview from Louisiana: The State We're In, see Catrine Tudor-Locke, a researcher at the Pennington Biomedical Research Center in Baton Rouge, explain how she incorporates more movement into her daily life.

In this story from Louisiana: The State We're In, learn how Chad Soileau lost 264 pounds, as well as some of the elements of a successful weight loss program.

On this monthly series on Louisiana: The State We're In, see Dr. Rani Whitfield share important information on a variety of health topics.

In this story from Louisiana: The State We're In, learn how Coach Shaeeta Williams brings her West Baton Rouge Parish community together through a fun and inspiring exercise boot camp.

On this episode of Louisiana Public Square, see a panel of experts and the audience discuss issues related to leading a healthy lifestyle.