Spotlight on History
Honoring Louisiana's Veterans
11/6/2017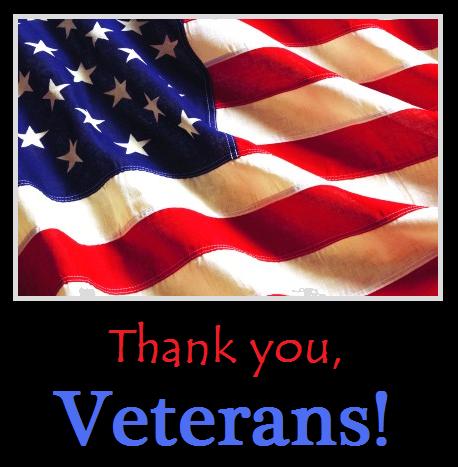 In honor of Veteran's Day on November 11, the LDMA is highlighting stories from Louisiana's military history. Explore the stories of Louisiana veterans who have proudly served their country.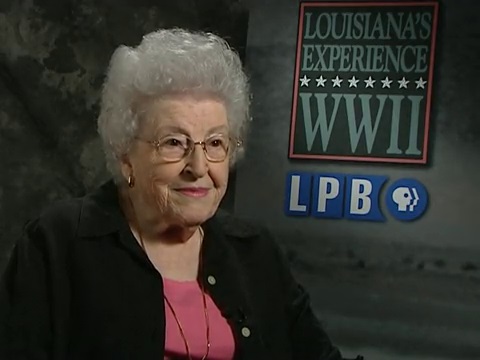 In 2007, LPB conducted oral history interviews with 48 World War II veterans from Louisiana. These veterans represent the entire war – they served in all branches of the military and every theater of the war. Here are a few examples:

This series features the stories of Louisiana World War II veterans, as well as stories from the home front, including the Louisiana Maneuvers of 1940-1941 and the building of the Higgins Boats in New Orleans.
National World War II Museum
New Orleans is the proud home of the National World War II Museum, which was previously known as the National D-Day Museum.
Louisiana Legends
See interviews with Louisianans who have reached the highest levels of the United States military.
---
To view these stories and more, you can view the entire Military topic.