Spotlight on History
Katrina & Rita: 10 Years Later
8/1/2015
This year marks the tenth anniversary of two of the most devastating hurricanes in U.S. history, Hurricane Katrina (August 29, 2005) and Hurricane Rita (September 24, 2005). In the span of 27 days, Louisiana sustained a one-two punch from Mother Nature that forever changed the lives of millions of Louisianans and reshaped communities throughout south Louisiana. Explore LPB's comprehensive coverage of the aftermath of the storms and the long road to recovery.
Louisiana: The State We're In

The Aftermath
The Recovery
Louisiana Public Square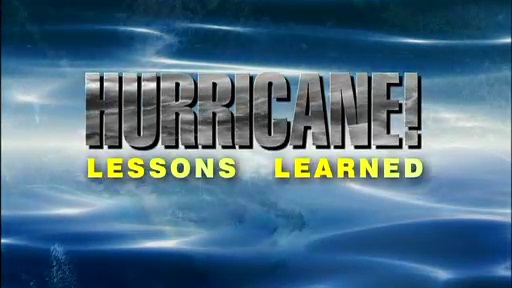 For more information on Louisiana's hurricane history, explore the full hurricane topic here.
The LPB documentary Katrina Ten Years After: A Second Life, A Second Chance will premiere on Sunday, August 23 at 7 PM on LPB-HD with an encore presentation on Thursday, August 27 at 8 PM. For more information, visit the LPB program page.