Spotlight on History
Louisiana Authors
10/1/2017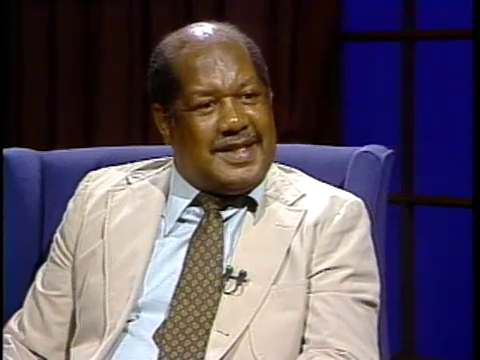 In honor of the Louisiana Book Festival on October 28, 2017, the LDMA is highlighting Louisiana authors during the month of October. Louisiana writers have long been inspired by the state's rich history, diverse landscape, and colorful characters to create memorable stories that resonate with readers all over the nation and the world. On Louisiana Book Talks, you can see highlights from authors discussing their works at previous Louisiana Book Festivals. You can also enjoy Gus Weill's interviews with famous authors on Louisiana Legends.

Louisiana Book Talks
Louisiana Legends

Documentaries
Throughout the month of October, you can also view two LPB documentaries in their entirety:
Ernest J. Gaines: Louisiana Stories
---
To see the entire Louisiana Authors topic, click here.
For more information on the Louisiana Book Festival, visit http://www.louisianabookfestival.org/