Spotlight on History
Louisiana Cuisine
7/1/2017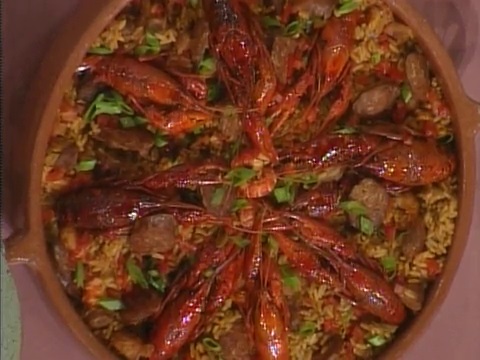 In honor of National Culinary Arts month, the LDMA is highlighting food during the month of July. View almost 200 episodes of LPB's cooking shows and get recipe ideas from Chef John Folse and Miss Lucy. Also, watch LPB's Louisiana Legends interviews with the chefs and restauranteurs who share Louisiana's unique and flavorful cuisine with the nation and the world.

Watch 148 episodes from this long-running LPB cooking series

See 25 episodes featuring Miss Lucy's authentic Cajun recipes

Check out the highlights from the 2008-2014 competitions held in New Orleans

To see the entire Louisiana food topic, click here.