Spotlight on History
Louisiana Festivals
5/1/2016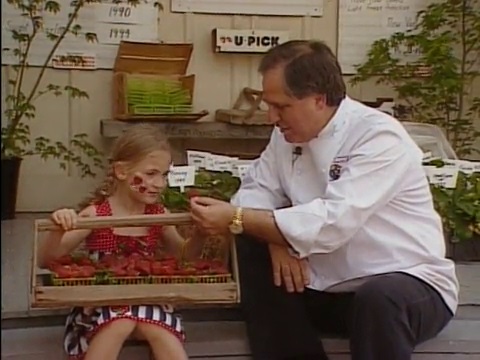 In Louisiana, every season is festival season! Both big cities and small towns celebrate Louisiana life and culture through festivals honoring food, music, the arts, and the state's diverse cultural heritage. Through the years, these festivals have been featured on Louisiana: The State We're In, A Taste of Louisiana with Chef John Folse , and KLFY-TV in Lafayette. During the month of May on the LDMA, explore these festival stories from around the state.

Crawfish Festival in Breaux Bridge (1968 & 1996)

Festivals Acadiens et Creoles in Lafayette (1978 & 1996)
Frog Festival in Rayne (1978, 1996 & 2008)

Irish Film Festival in Baton Rouge (2013, 2014 & 2015)
Jewish Film Festival in Baton Rouge (2009 & 2012)
Peach Festival in Ruston (1996 & 2011)
Red River Revel in Shreveport (1978, 1980 & 2011)

Washington Parish Free Fair in Franklinton (1993 & 1996)
Yambilee Festival in Opelousas (1966, 1967 & 1996)
To see even more stories, visit the full Festivals topic.