Spotlight on History
Louisiana Legislature
4/10/2023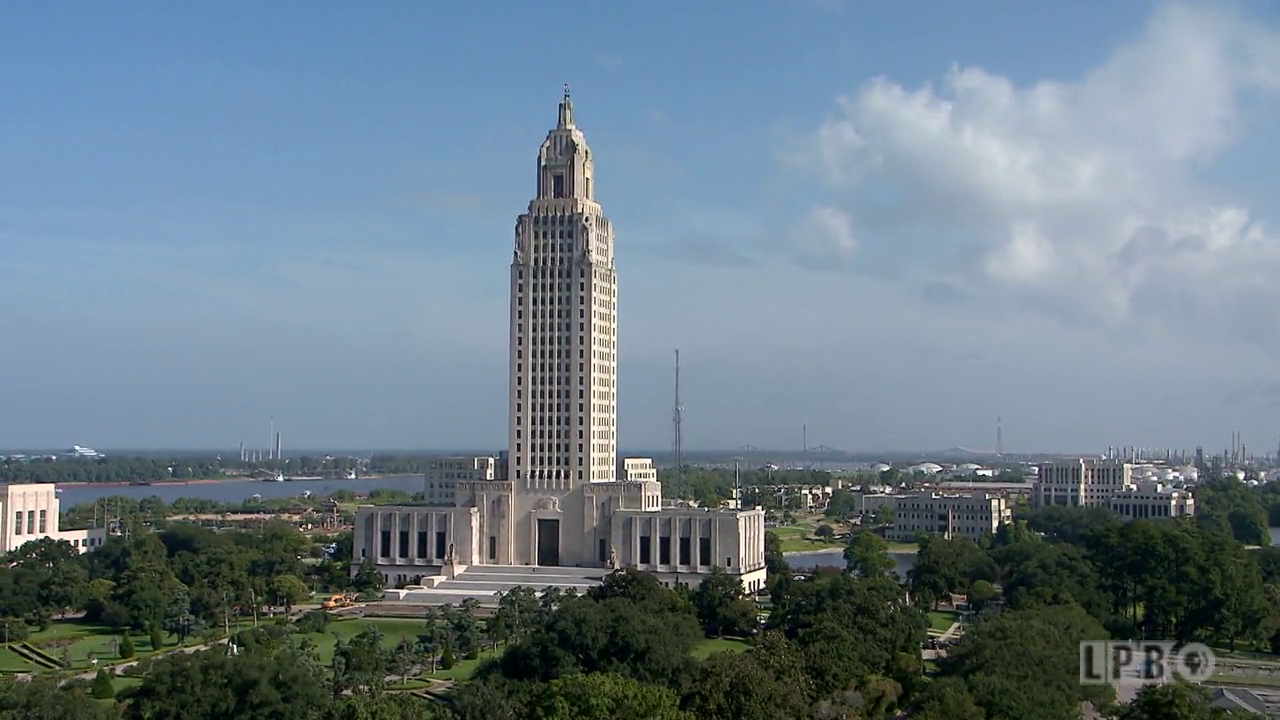 The Louisiana Legislature is meeting for the 2023 Regular Session from April 10th through June 8th. As Governor John Bel Edwards and members of the 72nd Legislature tackle the major issues facing the state, the LDMA is highlighting LPB's past legislative coverage. Since 1977, LPB has provided comprehensive coverage of all of the proceedings at the Legislature. To see how past administrations have dealt with the pressing issues of the state, you can view the complete Louisiana Legislature topic.
See complete coverage of the 1977-1993 and 2009-2022 Legislative Sessions.

Watch LPB's live coverage of the Governor's opening address to each Legislative Session from 1977-2022.

View LPB's daily legislative updates from 2009-2016.
For extended coverage and interviews during these session, watch Louisiana: The State In on Fridays at 7PM.