Spotlight on History
Louisiana Music
4/1/2017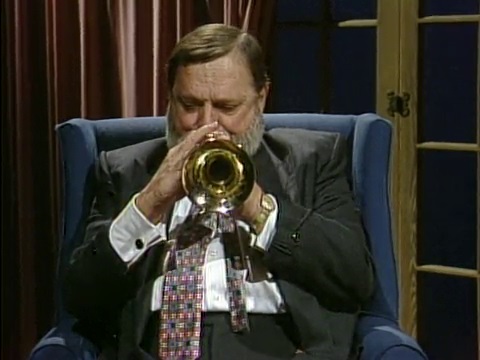 As the calendar turns to April and springtime is in the air, Louisianans get ready to attend music festivals around the state. In honor of the Baton Rouge Blues Festival (April 8th-9th), DeltaFest in Monroe (April 22nd), Festival International de Louisiane in Lafayette (April 26th-30th), and the New Orleans Jazz & Heritage Festival (April 28th-May 7th), the LDMA is highlighting Louisiana music in April. Learn more about the state's diverse musical genres from Blues to Country, Cajun to Jazz, R&B to Opera, and Marching Bands to Zydeco and see interviews with the talented musicians who share Louisiana music with the world.

Blues

Cajun

Country

Jazz

Marching Bands

Opera

R&B/Soul

Zydeco

Documentaries
Throughout the month of April, you can also view these documentaries in their entirety:
To explore the full Louisiana Music topic, click here.