Spotlight on History
Louisiana Travel Stories
6/1/2016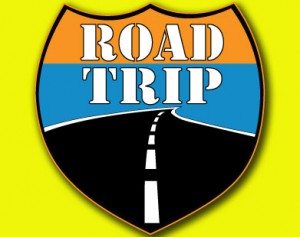 As the calendar turns to June and people start packing up to take their summer vacations, the LDMA is highlighting Louisiana travel stories. Through the years, LPB has traveled to all corners of the state to explore both major tourist attractions and sites considered off the beaten path. Take a tour of Louisiana's state parks, historic sites, museums, zoos, and more!
From 2005-2008, LPB's Charlie Whinham traveled to 25 cities and towns around Louisiana to discover the origins of their unique names and to tour the sites that make each place special.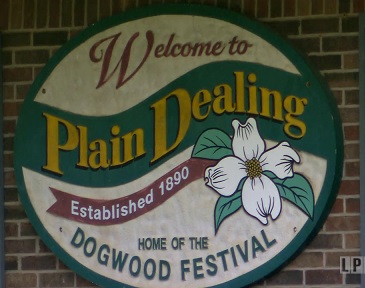 State Parks and Historic Sites

Historic Churches
Museums
Zoos

Louisiana Travels with Charlie Whinham
See the highlights from Charlie Whinham's latest trip around the state.
To see all of these videos and more, you can view the entire Louisiana Travel Stories topic here.