Spotlight on History
Louisiana's Military History
11/1/2023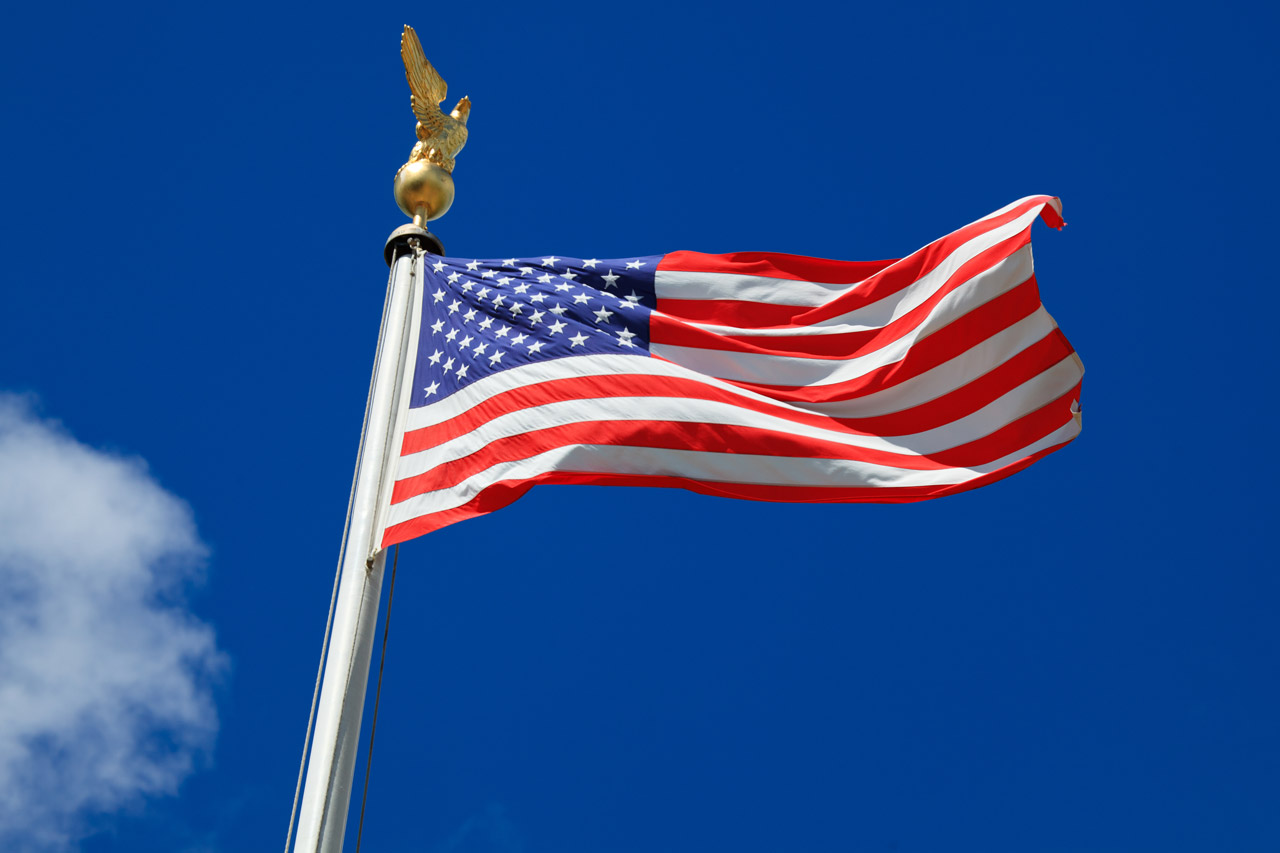 In honor of Veteran's Day on November 11th, the LDMA is highlighting stories from Louisiana's military history. Louisiana servicemen and servicewomen have played critical roles in the United States military in times of war and peace. Through these stories, learn more about their combat experiences and their often difficult transitions back to civilian life.
War of 1812

See a panel of experts discuss the significance of General Andrew Jackson's victory over the British in this War of 1812 battle.
Civil War

See a panel of experts discuss the Civil War events and battles that took place in Louisiana, including the fall of New Orleans, the Siege of Port Hudson, and the Red River Campaign.
World War II

In Part 1 and Part 2 of this program, view the stories of Louisiana veterans and a preview of the opening of the D-Day Museum with historian Stephen Ambrose. You can also see a preview of the museum's Pacific Wing in Louisiana Honors Its Veterans: The Pacific Theater.

View oral history interviews from 2007 with more than 40 Louisiana World War II veterans. Their experiences span the entire war –every branch of the military and theater of the war.

This series features the stories of Louisiana World War II veterans, as well as stories from the home front, including the Louisiana Maneuvers of 1940-1941 and the building of the Higgins Boats in New Orleans.
Vietnam War

See a 1982 LPB report from Folks on the problems facing Vietnam veterans in Louisiana, including their feelings of being rejected by society.

Watch oral history interviews from 2017 with 80 Louisiana Vietnam veterans. Their diverse stories shed light on events both large and small from this conflict.

This 2017 documentary focuses on Louisiana's role in the Vietnam War, including the significant contributions of Fort Polk and Barksdale Air Force Base, as well as the experiences of Louisiana soldiers and the Vietnamese refugees who settled in the state.
Wars in Iraq and Afghanistan

See this 2016 episode of Louisiana Public Square, which focuses on the challenges facing post-9/11 Louisiana veterans as they transition back to civilian life.

In this 2016 story from Louisiana: The State We're In, tag along with veterans on their cross-country relay run with the American flag during the south Louisiana portion of their journey.

In this 2016 interview from Louisiana: The State We're In, retired Master Sergeant discusses her career in the U.S. Army and her struggles with post-traumatic stress disorder.

Watch this 2013 documentary which includes profiles of veterans from World War II, Vietnam, Operation Desert Storm, Operation Enduring Freedom, and Operation Iraqi Freedom.
To see more stories, check out the complete Military History topic.