Spotlight on History
LPB Documentaries
1/1/2021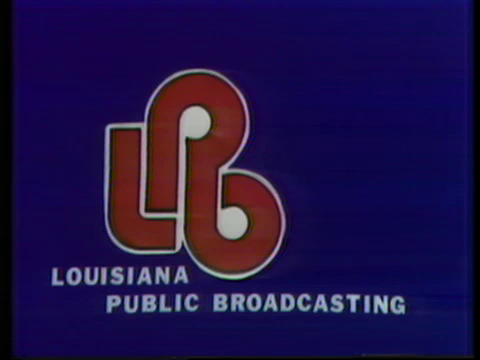 As we start a new year, we're highlighting a few of our favorite documentaries produced during the 45-year history of LPB. These programs are truly a sampling Louisiana's history and culture and cover a wide variety of topics from music, literature, and sports to civil rights, military history, and disaster recovery. If we've whetted your appetite for documentaries, be sure to check out our Program page for dozens of more options.

This documentary chronicles the 16-day, 246-mile Black voter registration march from Shreveport to Baton Rouge in June 1982.

This program explores the enduring connection between France and Louisiana, including visits around France and Belgium and highlights of Edwin Edwards' fundraising trip in Paris.

This documentary focuses on the evolution and growth of the blues music scene in Baton Rouge. Watch the 2002 sequel here.

This program focuses on Llano Del Rio, the longest-lived socialist utopian colony in the United States, which started in California in 1914 and moved to Vernon Parish, Louisiana, in 1917.

This documentary chronicles the life and career of 19th-century Louisiana author Kate Chopin, best known for her novel "The Awakening."

This program features letters written by Louisiana soldiers to their loved ones at home during the Civil War, World War I, World War II, the Korean War, and the Vietnam War.

This documentary chronicles the lives of six Louisianans as they struggle to rebuild their lives in the year following Hurricane Katrina and Hurricane Rita. Watch the 2010 follow-up here.

This documentary chronicles the life and career of Eddie Robinson, the head football coach of Grambling State University from 1941-1997

This documentary traces the 150-year history of Louisiana State University from its start in Pineville to its development as the state's flagship university in Baton Rouge.

This program focuses on the major events from Louisiana's first 200 years of statehood in the areas of the military, politics, art and culture, the economy, and disaster and recovery.
You can find more LPB documentaries on our Program page!