Spotlight on History
LPB's French Programming
4/18/2016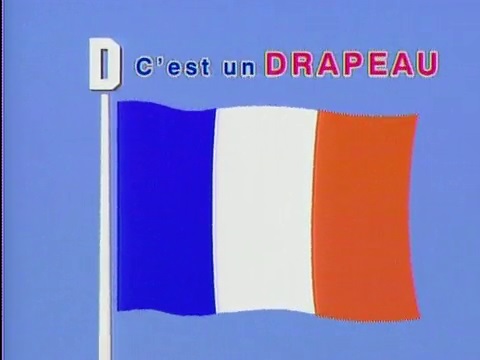 This week, LPB will begin airing French language children's programming through a partnership with Groupe Media TFO (Télévision française de l'Ontario) of Canada, the leading provider of French educational content in North America. This initiative is the latest example of LPB fulfilling its mission to help in the statewide effort to preserve the French language in Louisiana. You will be able to view this new programming on LPB2 at the following times: Monday-Friday from 3:00 PM – 5:00 PM and Saturday and Sunday from 8 AM – 9 AM and 2 PM – 3 PM. You can also explore LPB's previous French programming here on the LDMA.

Through this animated series, you can learn the French alphabet, as well as French words related to a storm and a picnic.

This series on Francophone Louisiana was broadcast entirely in French. You can currently see episodes from 1986-1993.

You can also explore stories related to Louisiana's French Heritage.