Spotlight on History
Made in Louisiana
5/1/2017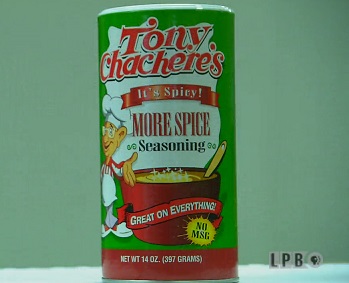 In honor of National Small Business Week on April 30th through May 6th, the LDMA is highlighting stories on products and businesses Made in Louisiana. Take a tour of Louisiana businesses, both past and present, and see the making of well-known local products. Also, watch LPB's Louisiana Legends interviews with Louisiana business owners from a variety of fields to learn more about their roads to success.
Products & Businesses
Business Owners

You can also watch a WWL-TV Special Project from the 1970s that explores industries unique to Louisiana - thoroughbred horses, turtles, bagasse, perique tobacco, and Spanish moss.
To see more even more stories, explore the complete Made in Louisiana topic.