Spotlight on History
New Orleans Tricentennial
5/1/2018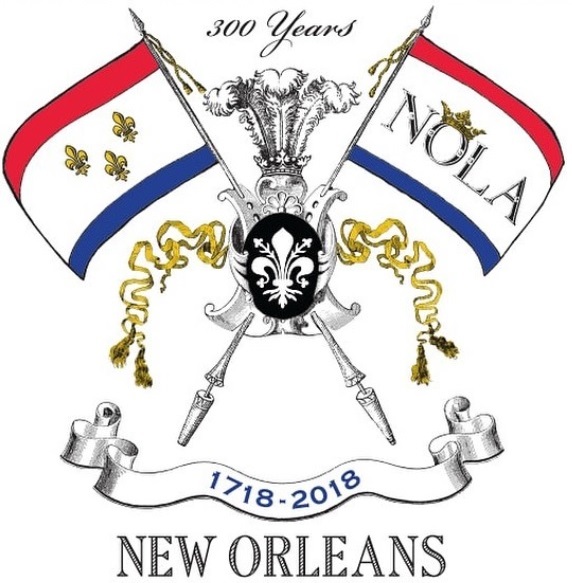 Throughout 2018, the City of New Orleans is celebrating its 300th anniversary. In honor of this milestone, the LDMA is showcasing stories that highlight the Crescent City's unique history and culture throughout the month of May. Here are a few of the historic events that have shaped this vibrant city during its first 300 years:

In this clip from LPB's Louisiana: A History, learn more about the mission of the Ursuline Nuns in educating the girls of colonial New Orleans.

See a panel of experts discuss the significance of General Andrew Jackson's victory over the British in this War of 1812 battle.

Take a tour of the sixth oldest synagogue in the United States in this 2010 LPB visit. Also, learn more about the history of the Jewish community in New Orleans in this 1985 story from LPB's Folks.

View a 1982 report from Folks on this 1874 battle between the White League and the Metropolitan Police in New Orleans and the controversial statue that was built in 1898. It was removed in 2017.

Watch a Folks story on the New Orleans Four, Ruby Bridges, Leona Tate, Tessie Prevost and Gail Etienne, including highlights from a 1983 ceremony honoring their courage.

Due to the New Orleans Police Strike in 1979, there were no official Mardi Gras celebrations. See clips of the jazz funeral in the French Quarter that was held instead.

See a Louisiana: The State We're In story on the closure and financial struggles of the 1984 World's Fair.

Watch LPB's coverage of the grand opening of the museum now known as the National World War II Museum.

View the Louisiana: The State We're In report on the immediate aftermath of the storm that forever changed New Orleans.

Watch a 2015 LPB documentary exploring the resurrection of New Orleans in the ten years following Hurricane Katrina.
---
You can also view New Orleans stories from the Louisiana State Archives' WWL-TV collection.

See news stories from Channel 4 in New Orleans

WWL-TV reporter Phil Johnson tours several of the grand houses in the French Quarter of New Orleans

WWL-TV reporter Phil Johnson explores people's love affair with everything New Orleans