Spotlight on History
Preserving Christ Is Born (1943)
12/18/2017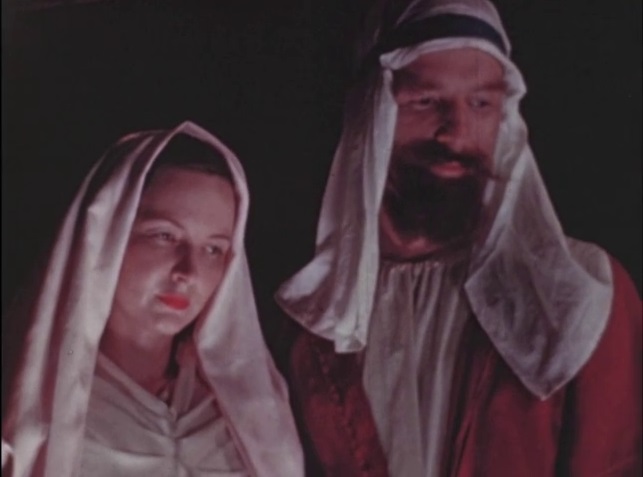 In 2017, Louisiana Public Broadcasting had the opportunity to help the First United Methodist Church of Alexandria to preserve a film with tremendous importance to the history of the church, the city of Alexandria, and the film industry in Louisiana. The film Christ is Born was shot in Alexandria in 1943 and depicts the story of the birth of Jesus. While this subject matter is not unique, the story behind the making of the film is extraordinary.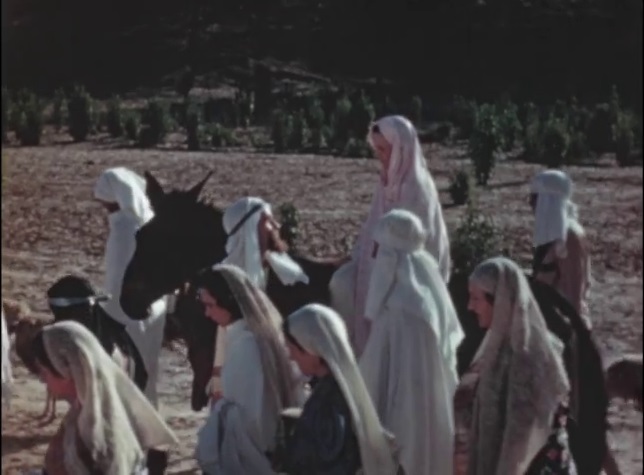 Reverend B.C. Taylor, the senior pastor at the church, had the original idea to produce Christ is Born for the 1943 advent season. Because the United States was in the midst of fighting World War II, it just so happened that several professional filmmakers from Hollywood were stationed at nearby Camp Livingston with the Seventh Signal Field Photographic Laboratory Unit. They agreed to write, produce, and direct the 22-minute film. While the role of Joseph was played by Sergeant Don Porter, a professional actor, all of the other parts were played by church and community members. The film was shot at various locations around Alexandria, including the Bentley Hotel and the Masonic Temple.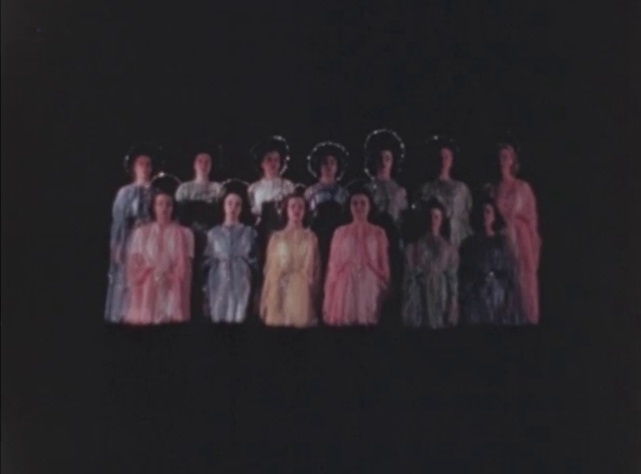 Following a premiere in Alexandria, Pastor Ashley McGuire of the First United Methodist Church has graciously allowed LPB to make Christ is Born available for streaming on the LDMA so that the story of the film and the story behind the film can reach a wider audience. We hope you enjoy viewing this piece of history, especially during the Christmas and holiday season!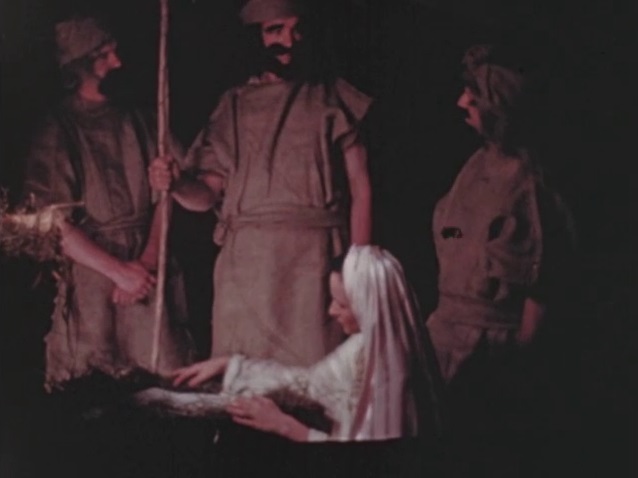 To learn more about the history of the film, check out this article and video put together by the Louisiana Conference of the United Methodist Church.
If you have a film or a video that you need help preserving, please contact us for more information.