Spotlight on History
Space Program
7/1/2019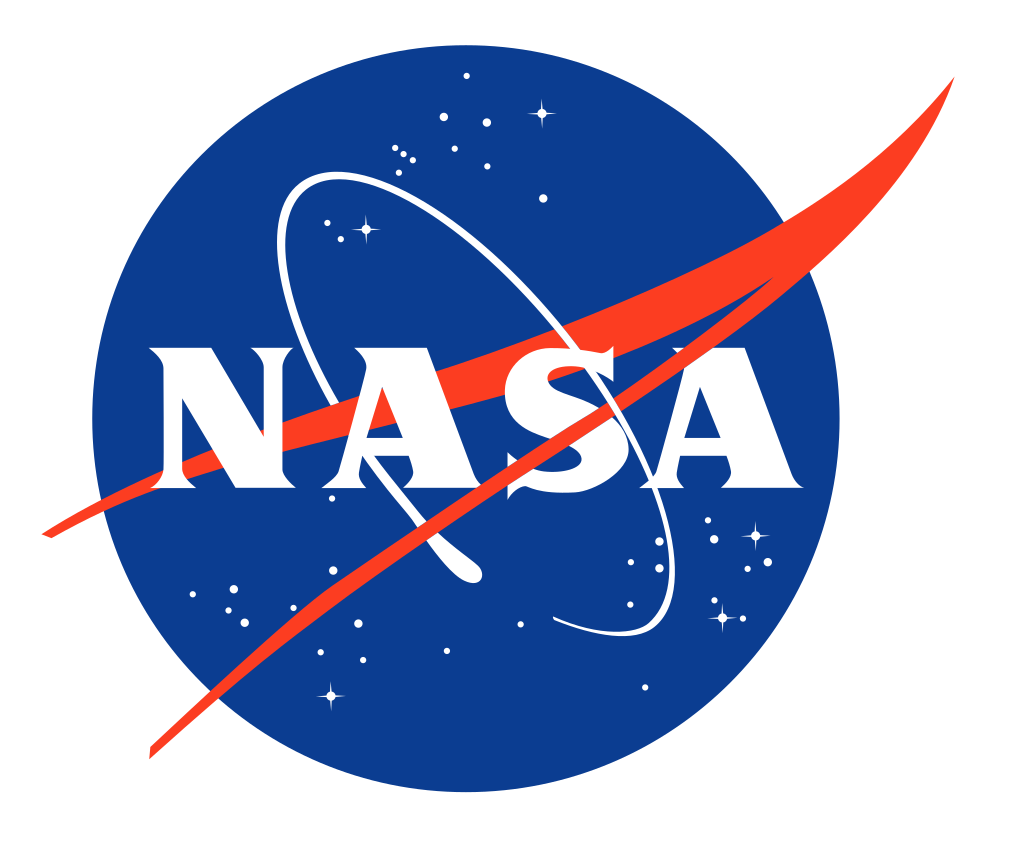 In honor of the 50th anniversary of the Apollo 11 moon landing on July 20th, the LDMA is highlighting stories about the work of NASA and the space program. The space program has been responsible for technological innovations that have transformed our daily lives and for expanding our understanding of the universe through space exploration. Additionally, Louisiana is home to the Michoud Assembly Facility in New Orleans, which has played a vital role in constructing parts for the Space Shuttle and International Space Station. Here are a few of our best stories on the space program:

Take a tour of NASA's National Space Technology Laboratory in Bay St. Louis, Mississippi, in this story from Louisiana: The State We're In.

See the images of Saturn captured by the Voyager 1 Expedition in November 1980 in this story from Louisiana: The State We're In.

Watch NASA physicist Ralph Bremmer discuss the importance of mathematics to the space program in this episode of The Power of Algebra.

See highlights of a presentation given by retired astronaut Story Musgrave at a summer science camp at the St. George Observatory in Schriever.

View the highlights from NASA Day at the State Capitol, including an interview with astronaut Jeanette Epps, from this episode of Capitol Beat.

Watch a profile of Louisiana Young Hero Alyssa Carson, an astronaut in training and the first person to attend all three NASA Space Camps.
To see more stories on the space program, click here.