Spotlight on History
U.S. Presidents in Louisiana
10/1/2020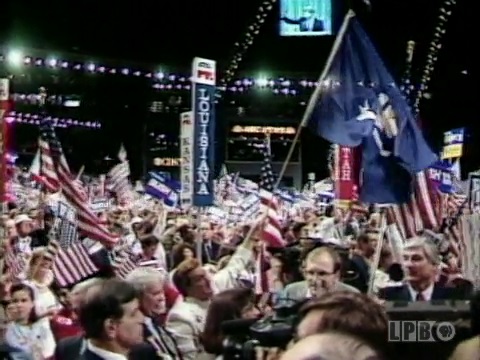 As Americans prepare to head to the polls on Election Day in November, the LDMA is highlighting U.S. Presidents in October. You can learn more about Louisiana's role in past presidential elections and see highlights from presidential visits to Louisiana.
Presidential Elections

1968
George Wallace's 1968 Presidential Campaign Visit

1980

1984

1988

1992

2008
2012

2016
Presidential Visits
To see all of these videos and more, you can view the entire U.S. Presidents topic.