Spotlight on History
Women's History Month
3/1/2018
Throughout the month of March, the LDMA is celebrating Women's History Month! Witness the stories of trailblazing Louisiana women as they fight for women's rights and make significant contributions in government and the arts.
---
Women's Rights Issues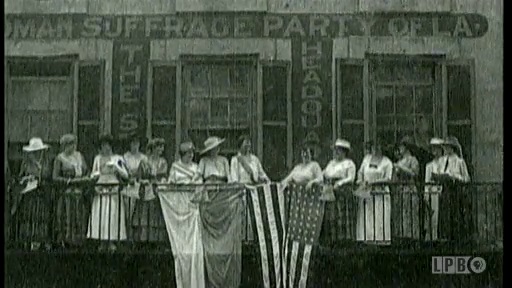 Gaining the right to vote in 1920
The fight to repeal the nation's oldest Head and Master Law, which allowed a husband to make community property decisions without his wife's consent
---
Women in Politics & Government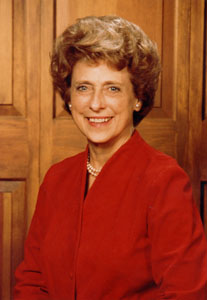 ---
Panel Discussions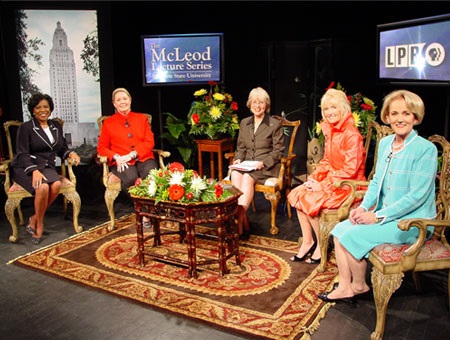 ---
Women in Arts and Culture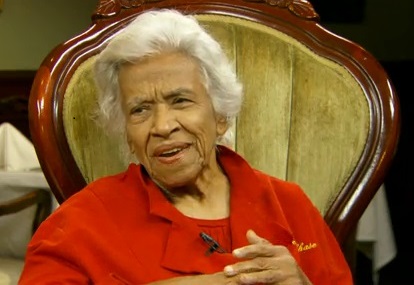 ---

Documentaries
Throughout the month of March, you can view these documentaries in their entirety:
---
To see all of these videos and more, you can view the full Women's History topic here.